Our Thoughts And Prayers Are Currently With The Rochester Police Department.
Rochester Police Foundation
Supporting the Rochester Police Department in public safety and law enforcement excellence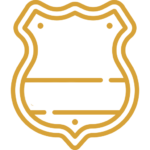 The Foundation focuses on programs that support Rochester PD personnel, families, as well as the communities they serve.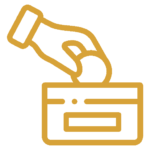 The Rochester Police Foundation is a 501(c)(3) nonprofit that depends on the support of generous donors to carry out its mission.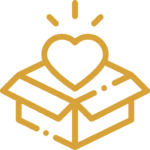 The impact of the Rochester Police Foundation's activities and support can be seen throughout the Rochester community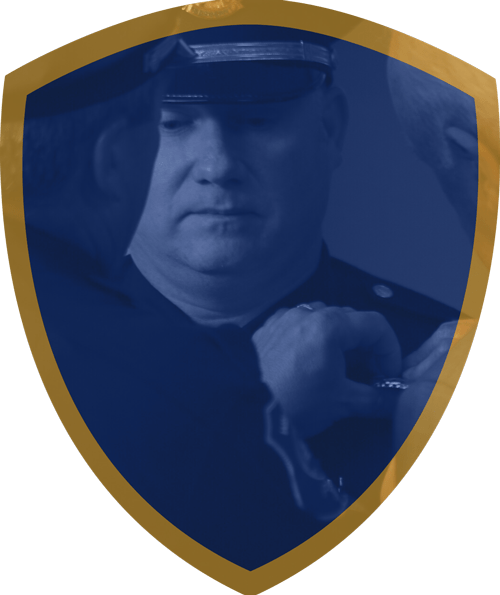 The Foundation was established in 2012 by business and civic leaders as an independent nonprofit organization to support the Rochester Police Department. 
Donate $25 or more and get a Rochester Police Foundation window decal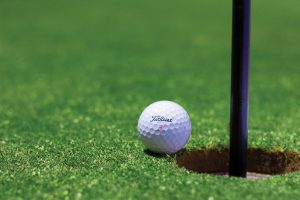 Following up on last year's successful golf raffle that awarded one lucky winner for a twosome at the legendary Oak Hill Country Club, we're expanding
Read More »