Rochester Police Foundation
Thank You To 2023's Blue & Gold Gala Sponsors!
DR. BILL VALENTI & JAMES WOLK
FUNDS FOR OTHERS / SLOCUM FAMILY
JEFF LEENHOUTS FOR PENFIELD TOWN SUPERVISOR
URMC EMERGENCY DEPARTMENT
HONORABLE THOMAS RICHARDS
PARK & BERKELEY PROPERTIES, LLC
Rochester Police Foundation
Supporting the Rochester Police Department in public safety and law enforcement excellence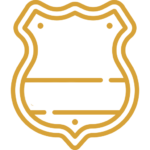 The Foundation focuses on programs that support Rochester PD personnel, families, as well as the communities they serve.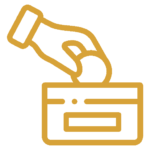 The Rochester Police Foundation is a 501(c)(3) nonprofit that depends on the support of generous donors to carry out its mission.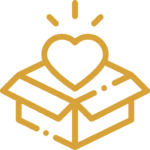 The impact of the Rochester Police Foundation's activities and support can be seen throughout the Rochester community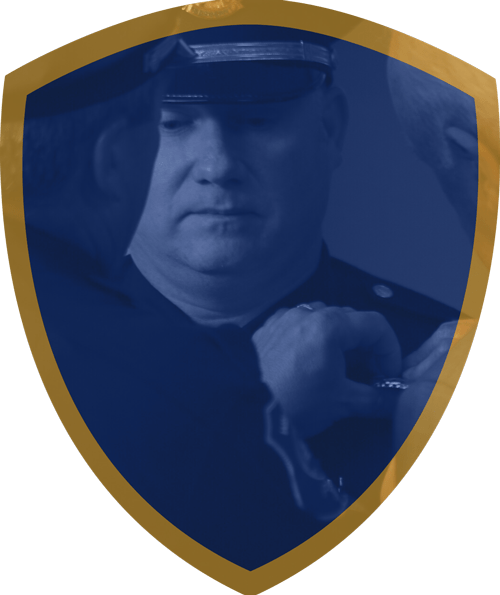 The Foundation was established in 2012 by business and civic leaders as an independent nonprofit organization to support the Rochester Police Department.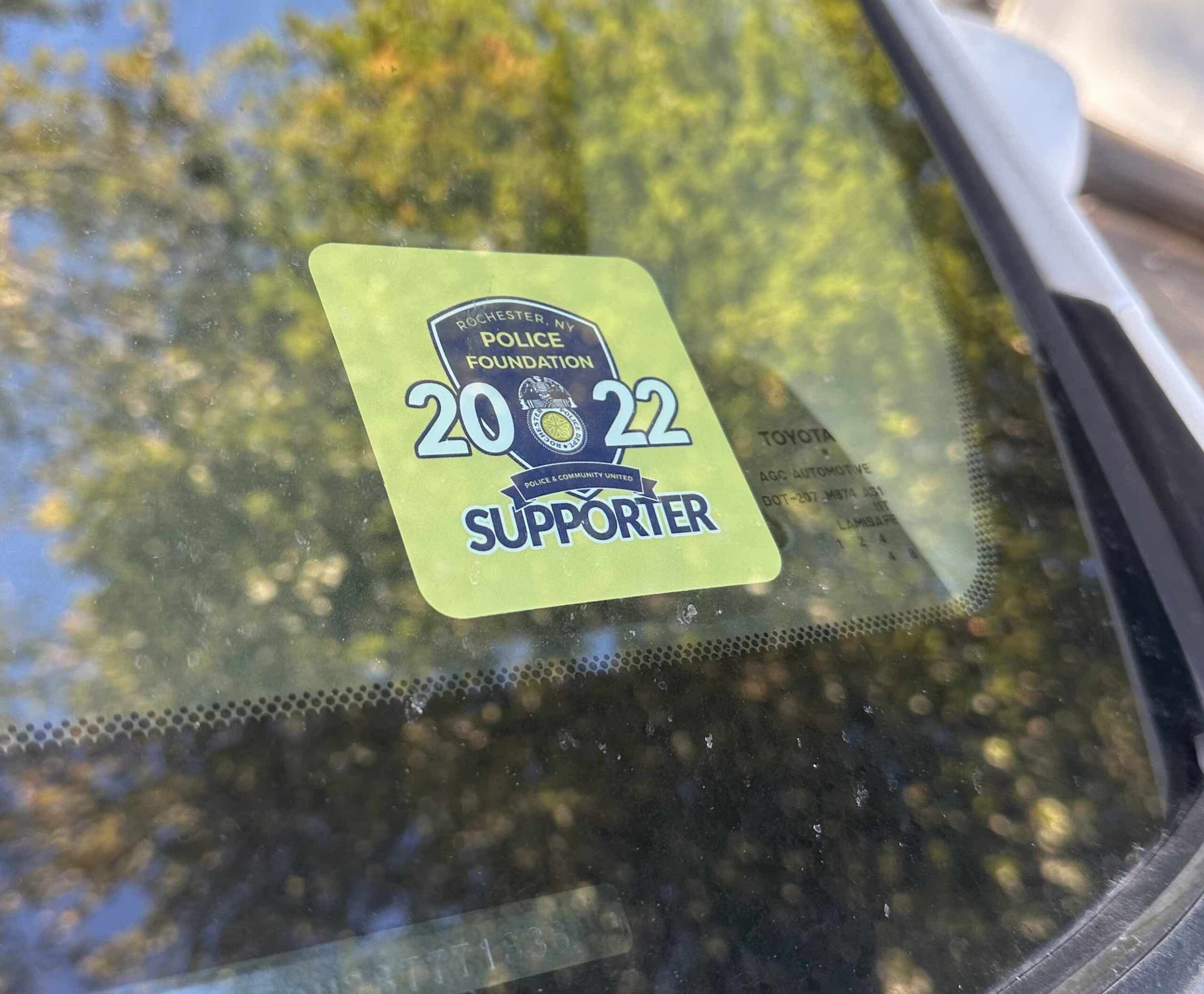 Donate $25 or more and get a Rochester Police Foundation window decal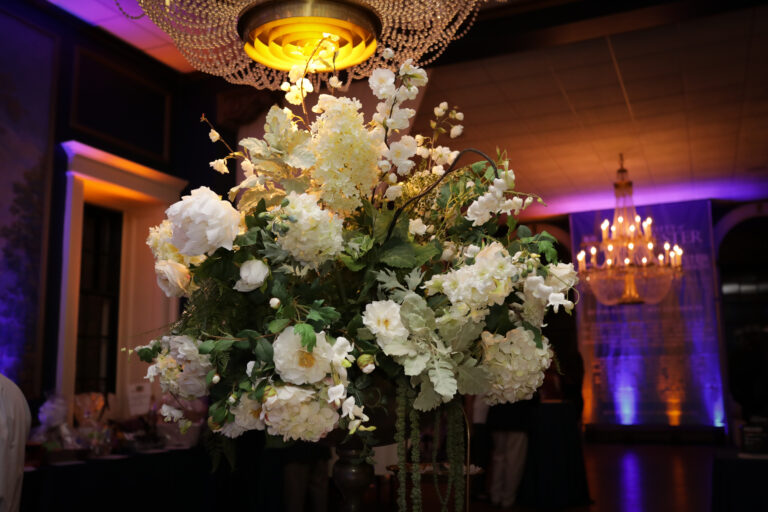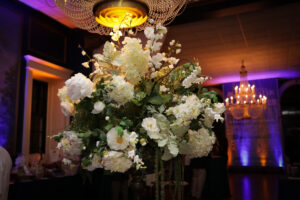 Photos from the 2022 Blue & Gold Gala have arrived! Special thanks to Morgan Lapresi for a wonderful job capturing the event.
Read More »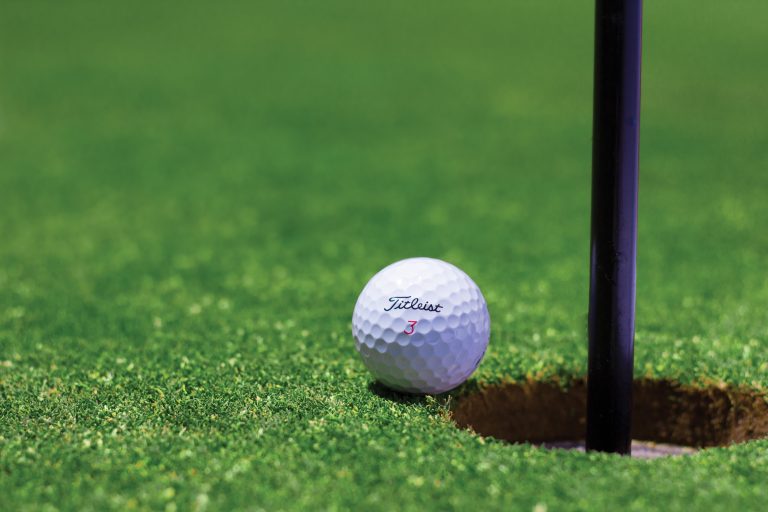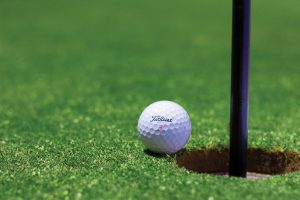 Congratulations to Justin Wilcox for winning the golf raffle this year! We're want to again thank Irondequoit Country Club for their generous gift of a golf foursome
Read More »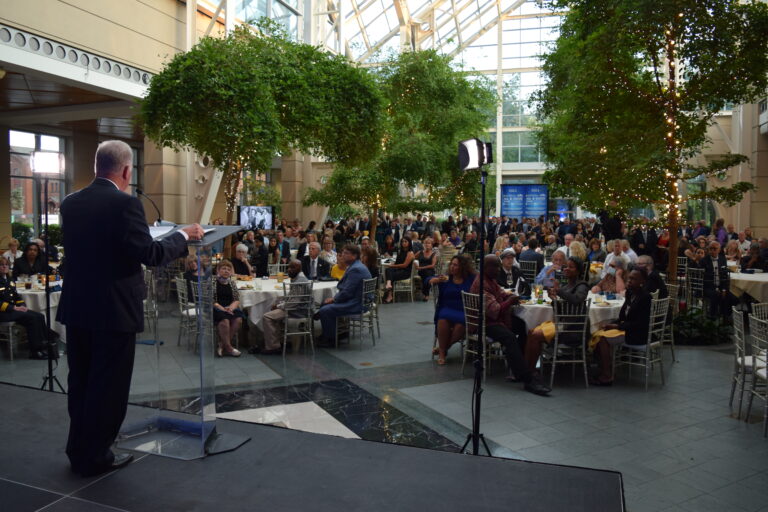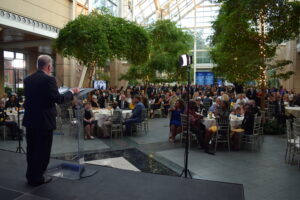 The 2022 Blue & Gold Gala is fast approaching! To buy tickets or sponsor the event, get in touch with us today!
Read More »