Rochester police foundation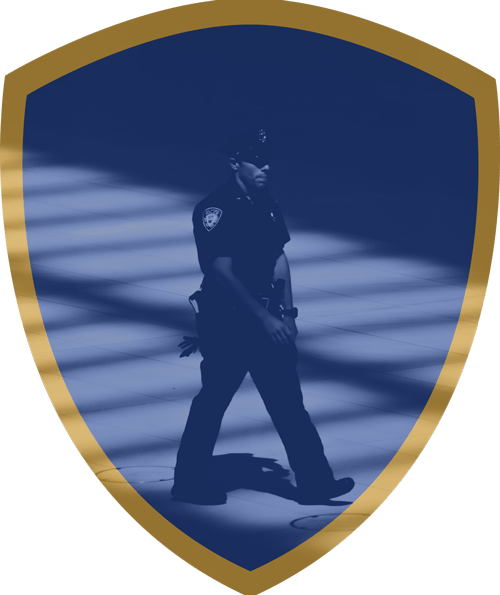 Your donation directly supports the ongoing community projects and initiatives of the Rochester Police Foundation. Donations of $25 or more will be recognized with a limited edition RPF window decal.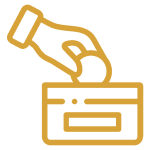 Your donations to RPF are 100% tax-deductible. Click below to donate online, or mail a check to:
Rochester Police Foundation, 620 Park Ave., #143, Rochester, NY 14607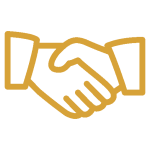 As a 501(c)(3) nonprofit, when we partner with businesses, the benefits are twofold: we receive the help we need to serve the RPD, while businesses get tax deductions, help the community and the people who serve it, and get great brand exposure.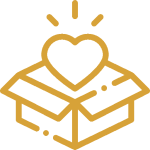 Supporting the Police Foundation with goods and services is another vital way to help us thrive. We welcome gifting of products and services from our generous community partners to help the RPD better support our community.