Rochester police foundation
Rochester Police Foundation Events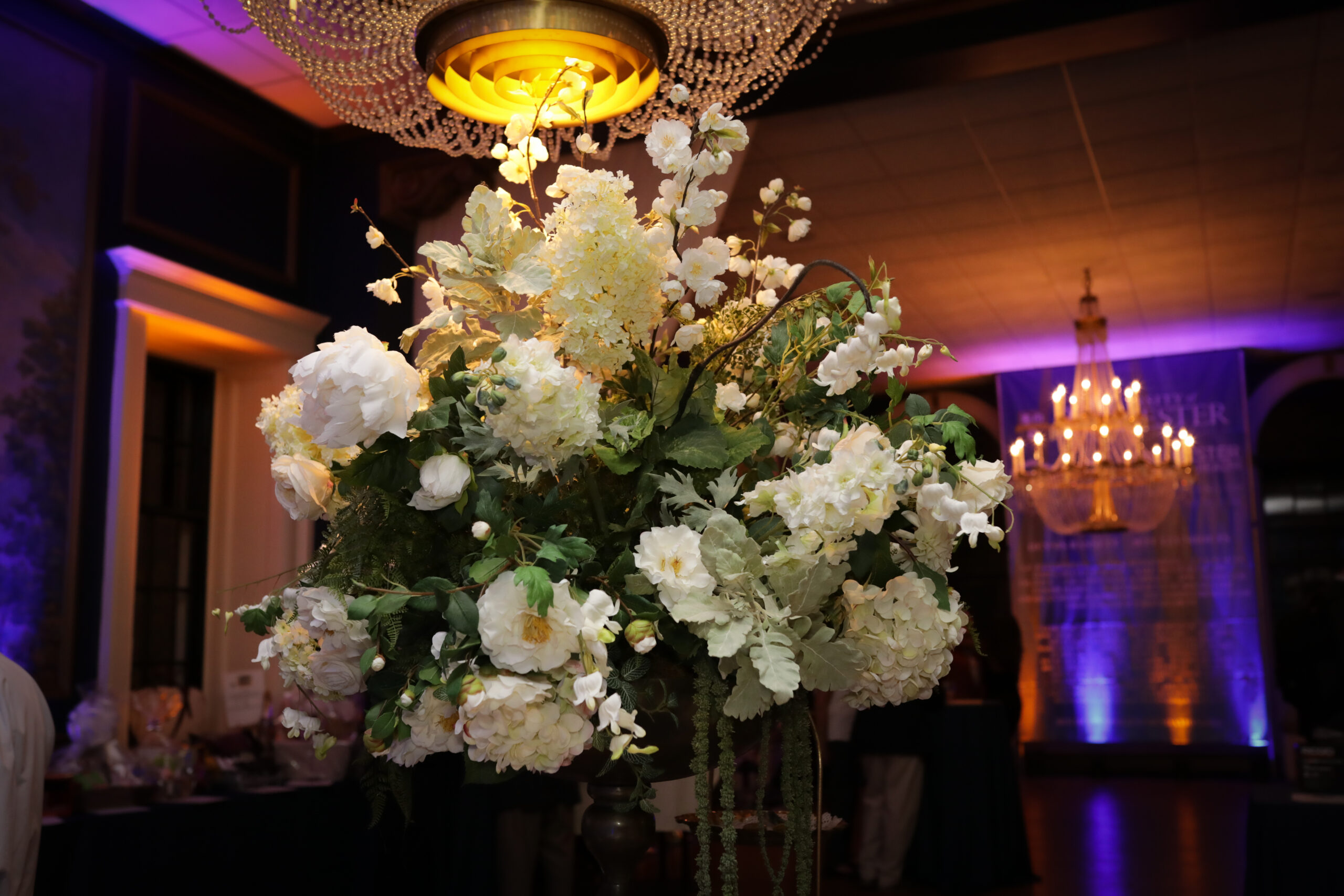 Photos from the 2022 Blue & Gold Gala have arrived! Special thanks to Morgan Lapresi for a wonderful job capturing the event.
Read More »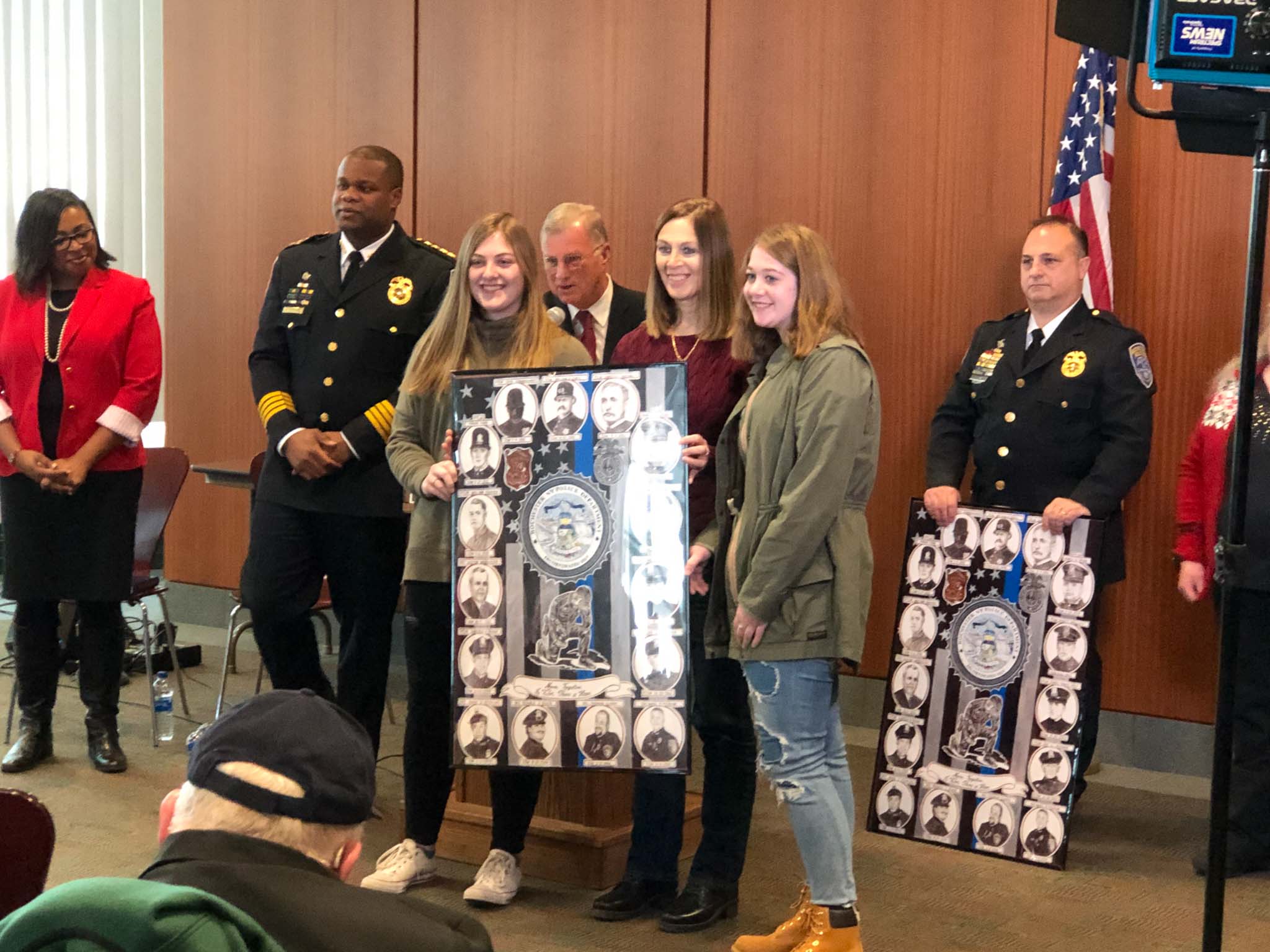 In December of 2019, the Rochester Police Foundation and the RPD 200th Anniversary Committee held a ceremony and press conference at the Rochester Public Safety Building. Mayor Lovely Warren, Chief La'Ron Singletary, Captain Lynde Johnston (Ret.), Captain Charlie Price (Ret.) and others spoke at the event. 
Foundation activities throughout the year, tied to the 200th anniversary, raised $5,000 for the Special Olympics. The check was presented, in honor of the RPD, to a Special Olympics athlete attending the event.
Read More »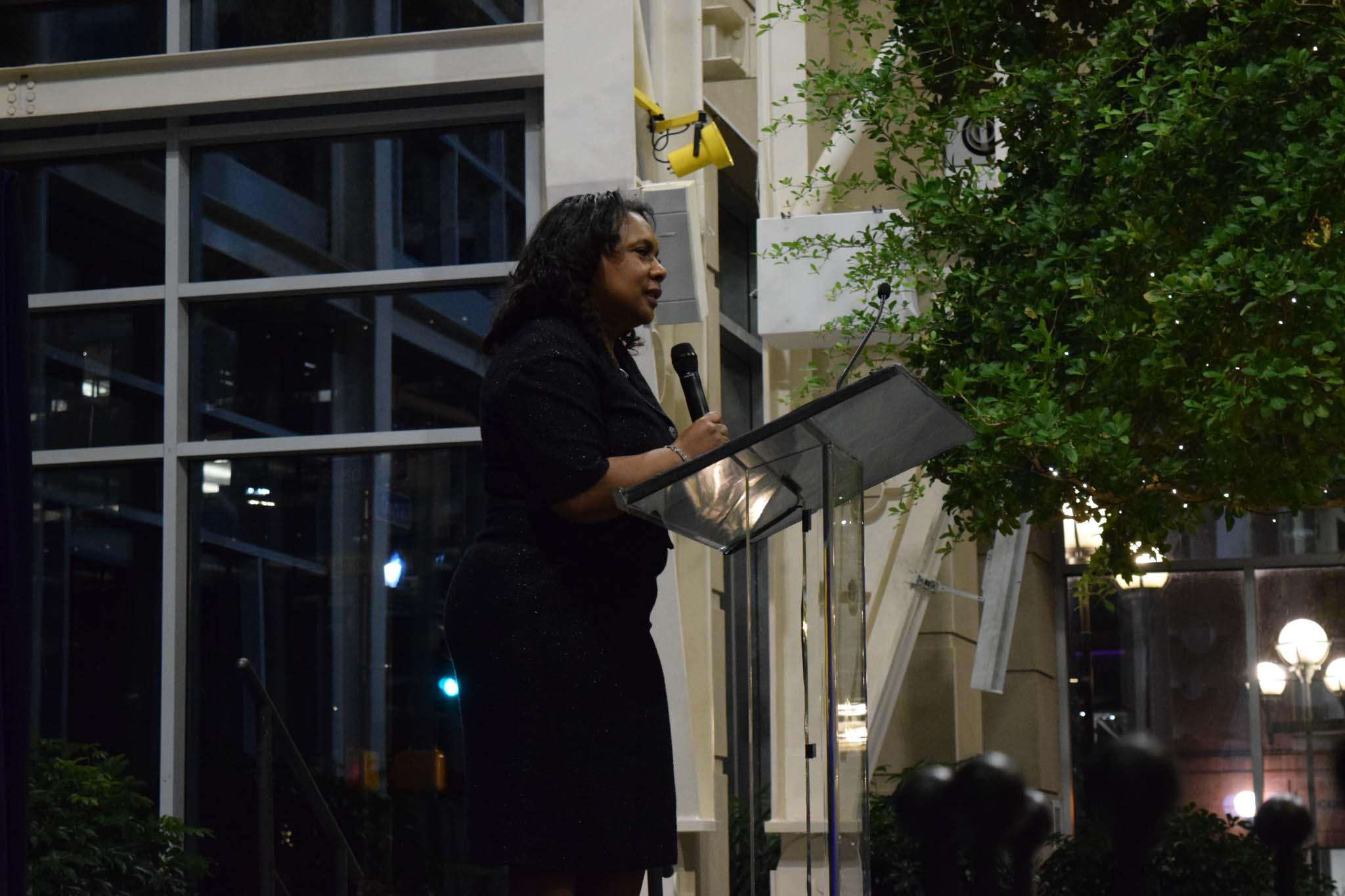 In November 2021, The Rochester Police Foundation supported and co-hosted an event in honor of outgoing RPD Chief Cynthia Herriott-Sullivan and a scholarship fund she is spearheading. The fund – to be managed by the Foundation – will award scholarships to students of color who wish to pursue a career in law enforcement and related public safety fields.
Read More »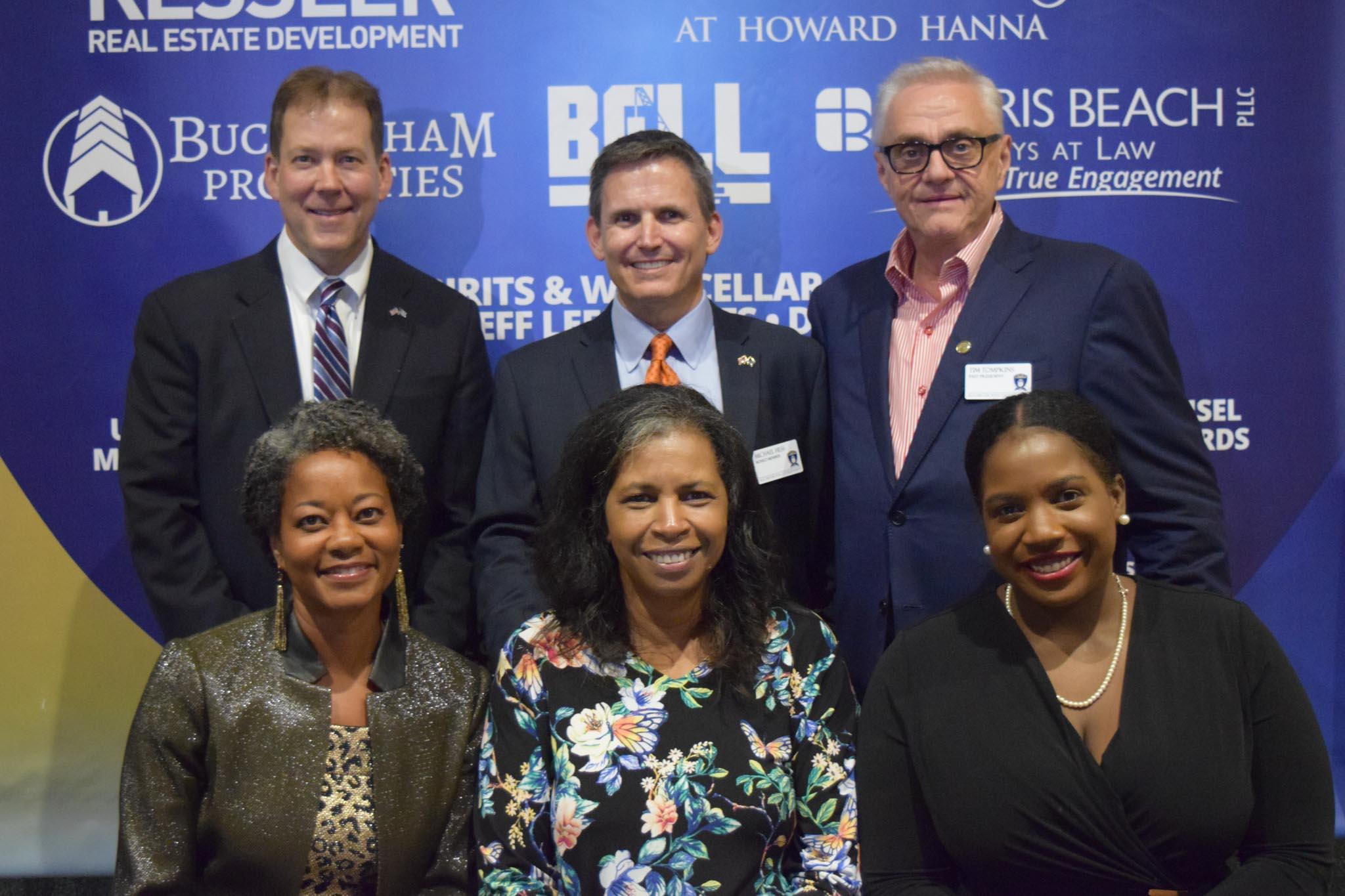 After a missed year due to the pandemic, hundreds of supporters turned out for the annual Blue & Gold Gala. The Gala is the Foundation's premier annual event, to thank contributors and the community in general. Attendees enjoy fantastic food and drink, a silent auction, and meaningful presentations. For 2021, we celebrated the extraordinary life and career of the late, legendary RPD officer Charlie Price. Blue & Gold Galas have raised hundreds of thousands of dollars for the Foundation.
Read More »